About Us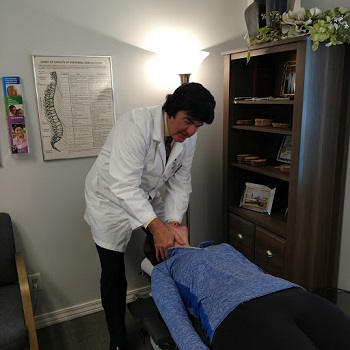 After graduating from chiropractic college, Dr. Joseph Snell worked in Savoy, Illinois before heading to Nashville where he owned The Joint. With a desire to provide patients back in his home state of Illinois with a more in-depth approach to health using diagnostic tools, he decided to open up CHIROSMART.
Providing Affordable, Quality Health Care
As a country, we seem to be getting sicker by the second, but we want to do something about that at our spacious and modern healthcare facility. Here, we feature noninvasive, drug-free health care that gets excellent results without any side effects.
Using digital X-rays, we can see what's going on in your body and then provide a treatment plan to get you out of pain and on the path to healthier living. Adjustments are at an affordable price, allowing you to get the care you need without breaking your healthcare budget.
Featuring Chiropractic Plus
In addition to chiropractic, we offer physiotherapy to provide another mode of natural care for patients of all ages.
CHIROPRACTIC CARE »
Walk-Ins Are Welcome
Need care but don't have an appointment? No problem. We accept walk-ins and offer same-day appointments. We're also open late for your convenience.
If you'd like to feel your best, we want to help. Contact our chiropractic office today to book an appointment!

About CHIROSMART | (309) 808-3260